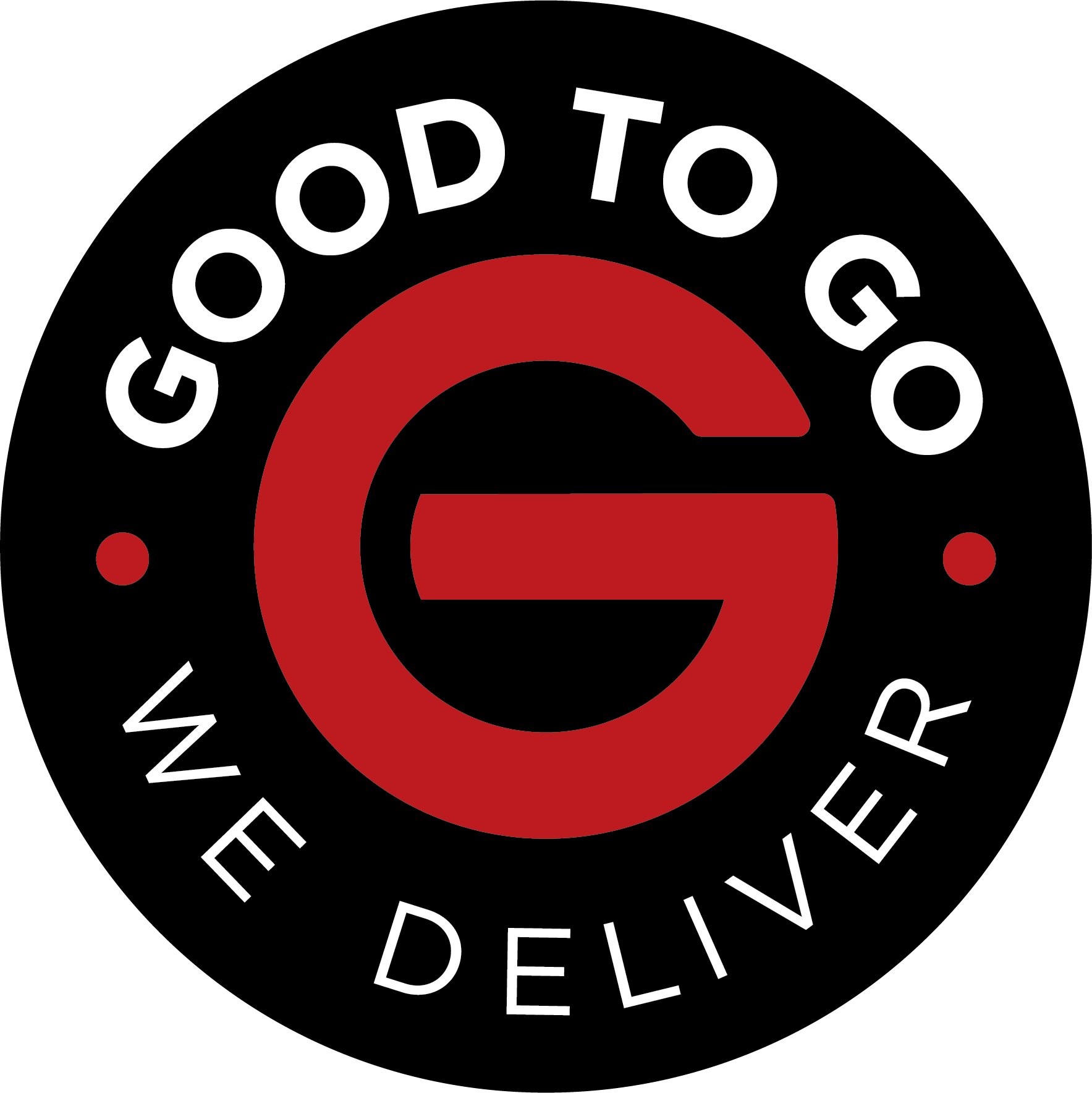 A Brief History:
It was a trip in 2011 to Manila, Philippines when Owner and Founder, Kevin Hashimoto got the inspiration for Good To Go. After experiencing the convenience of food delivery overseas, he knew it was a service of value that he could offer the island of Guam.

After much deliberation and research 11 months later, Kevin signed up his first restaurant in 2012 and set out on the journey for Guam Restaurant Food Delivery.
Mission and Vision:
Our mission is connecting quality restaurants to our customers in the most professional, convenient, and efficient way.

Our vision is to create sustainable economic opportunity for Guam and the CNMI through delivery services.

Want to join our Restaurant Network:
There is no cost to join our restaurant network of 70+ restaurants. Simply email your contact information to info@goodtogowedeliver.com, and let's get started!

Need more information? Contact us at info@goodtogowedelover.com or call us at 671-300-7890. We look forward to serving you!
Affiliations: