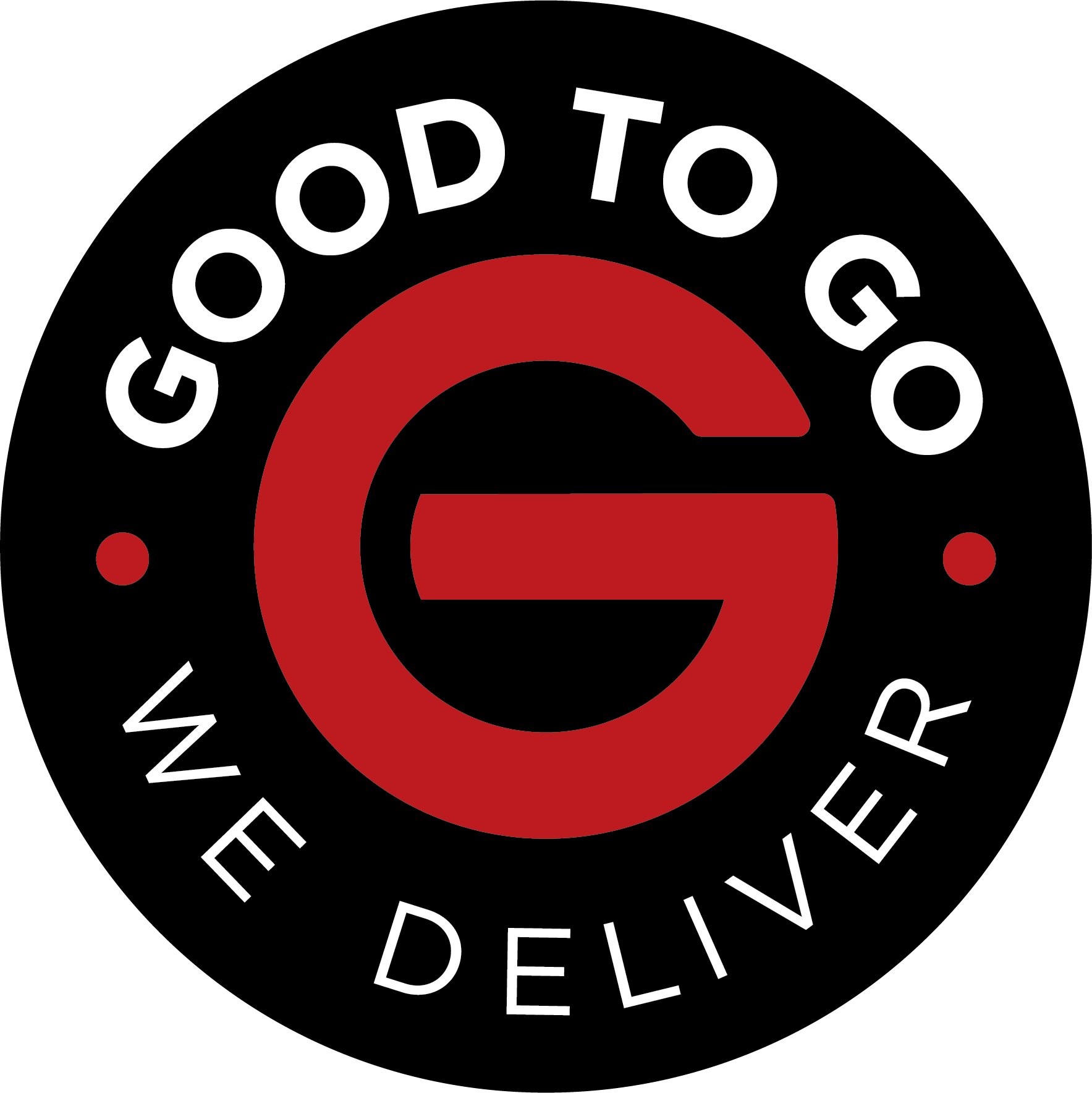 Our Value to Customers:
www.GoodToGoWeDeliver.com is Guam's premier online restaurant delivery service. Established in 2012, we coordinate delivery for any situation, from individual meals to catered events. Quality restaurant food is delivered just as you would receive it in a restaurant. You also have the option to use our website to order from your favorite restaurants for take out.
We pride ourselves on being professional, personal, and efficient and hope that you enjoy our service. Through the use of our website, trained customer service agents and personal mobile wait-staff we strive to be your favorite online food solution.
Our Value to Restaurants:
Our mission is to market your brand by making it more available and convenient to your customers. We take pride in delivering meals just as they would receive it in your restaurant, using state-of-the-art delivery and catering equipment.
Restaurant Managers and Owners:
There is no cost to join our restaurant partnership. Simply email your contact information to info@goodtogowedeliver.com, and we will get back to you.

Have any questions or concerns? Contact us at info@goodtogowedeliver.com. We look forward to serving you!
Affiliations: